Harriton Theater Company
Welcome to the 2022-23 Season!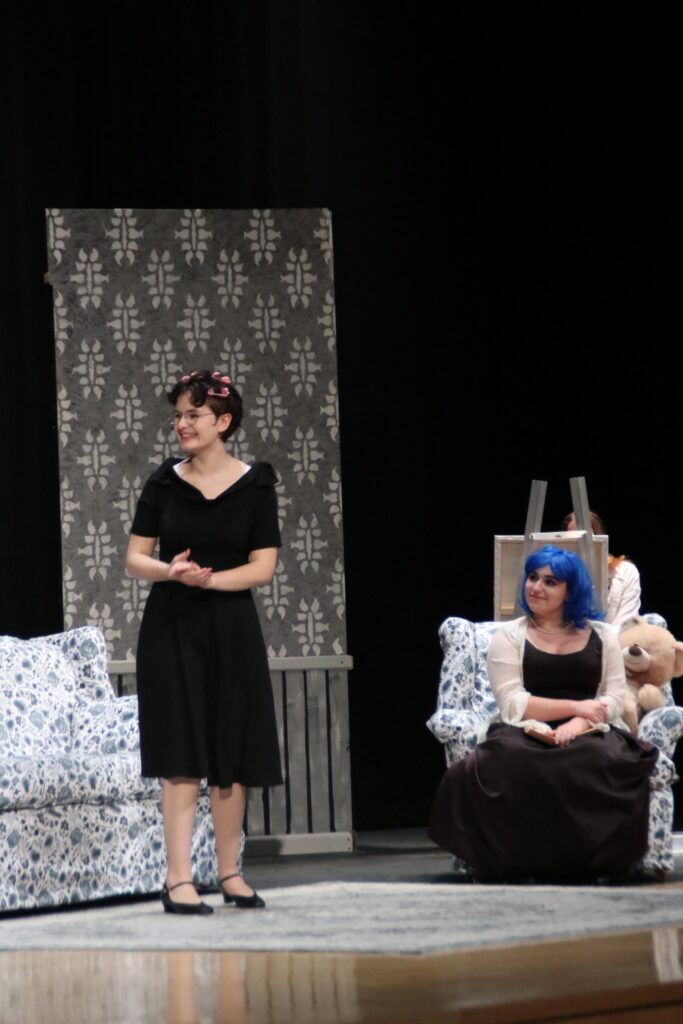 Our 2022-2023 Season
Harriton Theater Company is happy to present 3 amazing shows this season!
HTC will open the year with A Midsummer Night's Dream, from November 16th to 19th. Shakespeare's popular play takes viewers on a journey through the Athenian woods, following four tormented lovers, a troop of unruly actors, and the feuding fairy king and queen. This magical comedy is a tale of disorder, reality, and love.
In the winter, HTC students have the opportunity to be a part of the 2023 Winter One-Act Festival. For the One-Acts, our seniors have the chance to take on the role of student director. From January 19th to 21st, audiences will be able to experience a night of short plays that show off our students' many talents.
From April 20th to 22nd, we will present our spring musical, She Loves Me. Set in a perfume shop in 1930s Budapest, shop clerks Georg Nowack and Amalia Balash are constantly at odds. After they both respond to a "lonely hearts" newspaper advertisement, they now exchange love letters with their anonymous pen pals. Discovering the identity of their true loves comes with lots of twists and turns along the way.
For the first time since 2019, the Fall Play and One-Acts will take place in the Harriton Black Box! The Spring Musical will be performed in the Auditorium. To stay informed, like Harriton Theater Company on Facebook, follow us on Instagram @harritontheater for more updates, and join our mailing list!
Learn More About Harriton Theater Company!
The Harriton Theater Company is a training ground for young performers and all who support them behind the scenes at Harriton High School. We pride ourselves in engaging the community through our love for theater.
Read the Reviews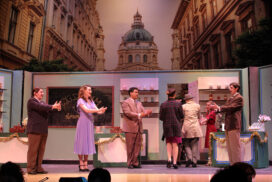 This production hit every category from performance to technicality and was exclusive because She Lo…