Harriton Theater Company
Welcome to the 2023-24 Season!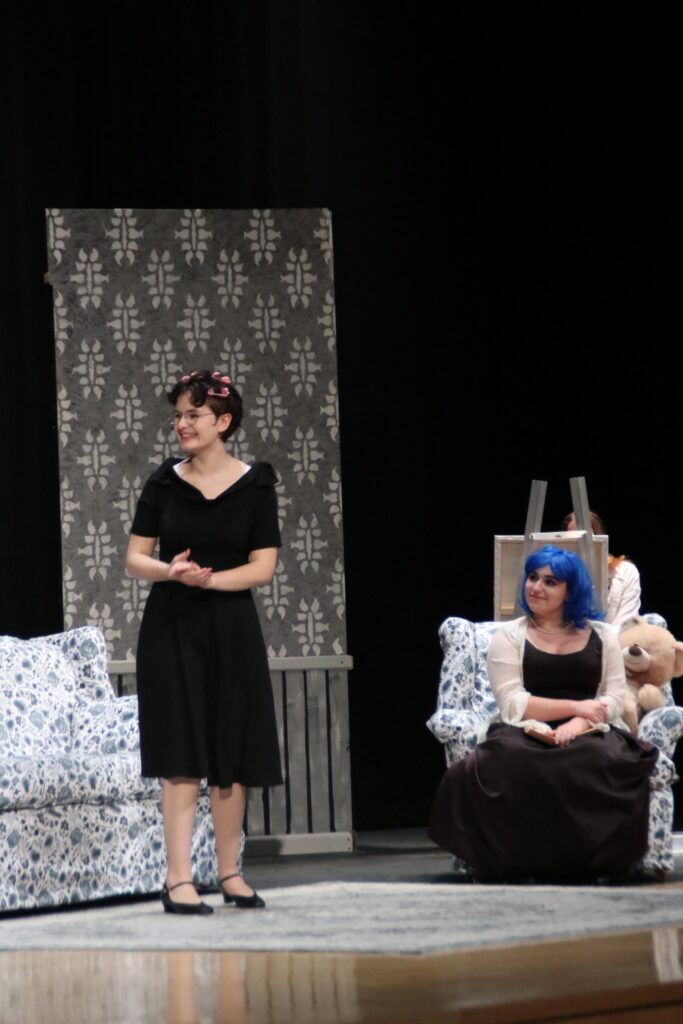 Our 2023-2024 Season
Harriton Theater Company is happy to present 3 amazing shows this season!
November 16-18: The Importance of Being Earnest
Ernest Worthing has it all: A loyal best friend, a prestigious job, and the woman of his dreams seeking his hand in marriage. Unfortunately, there's just one slight problem. He's not actually Ernest. He's Jack, an unassuming country boy masquerading as a big city hot shot. When others begin to discover his secret, Jack is forced to keep up his facade in increasingly ludicrous scenarios, in order to avoid the one thing he'd never do: Tell the truth.
January: The 2024 Winter One-Act Festival
HTC's annual Winter One-Act Festival is a series of short plays directed, and sometimes written, by HTC seniors. A longtime HTC tradition, the One-Acts give seniors an opportunity to experience the process of directing and putting together their own shows, as well as allowing actors to explore their talents in non-conventional roles.
April: The 25th Annual Putnam County Spelling Bee
Learn More About Harriton Theater Company!
The Harriton Theater Company is a training ground for young performers and all who support them behind the scenes at Harriton High School. We pride ourselves in engaging the community through our love for theater.
Read the Reviews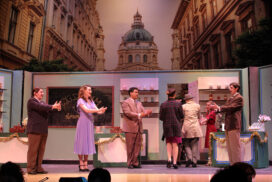 This production hit every category from performance to technicality and was exclusive because She Lo…