A Little Bit About HTC
The Harriton Theater Company, or HTC, is an extracurricular activity at Harriton High School involving more than 100 students from grades 9 to 12 in all aspects of theater. Our club is known for its tight-knit community, quirky traditions, late-night adventures to Llanerch Diner, and dedication to our craft. HTC is a training ground for young performers and all who support them behind-the-scenes. We pride ourselves in engaging the community through our love for theater.
Students have the opportunity to participate in multiple facets of the productions each year. In addition to, or instead of, performing onstage, members can join one or more of our fabulous student-led departments: Student Directing, Stage Management, Stage Crew, Costumes, Sound, Lights, Props, Publicity, Hair and Makeup, Pit Orchestra, Choreography, and Cappies. No previous experience is necessary and new members are always welcome!
As of the 2022-23 season, we have established an Executive Board that manages HTC's operations, events, and communications. While we are a primarily student-run company, our adult sponsors are an integral part of the HTC community and provide guidance to our student leaders.
What sets our club apart is the fact that we are more like a second home than simply an extracurricular activity. Students from every social group, background, grade, and interest come together to produce three tremendous shows a year. This company will continue to change people's perspectives and produce friendships that will last for years to come.
HTC's Mission
Our mission is to harness our passion for the arts to create an exceptional experience of theater for our audience and our members.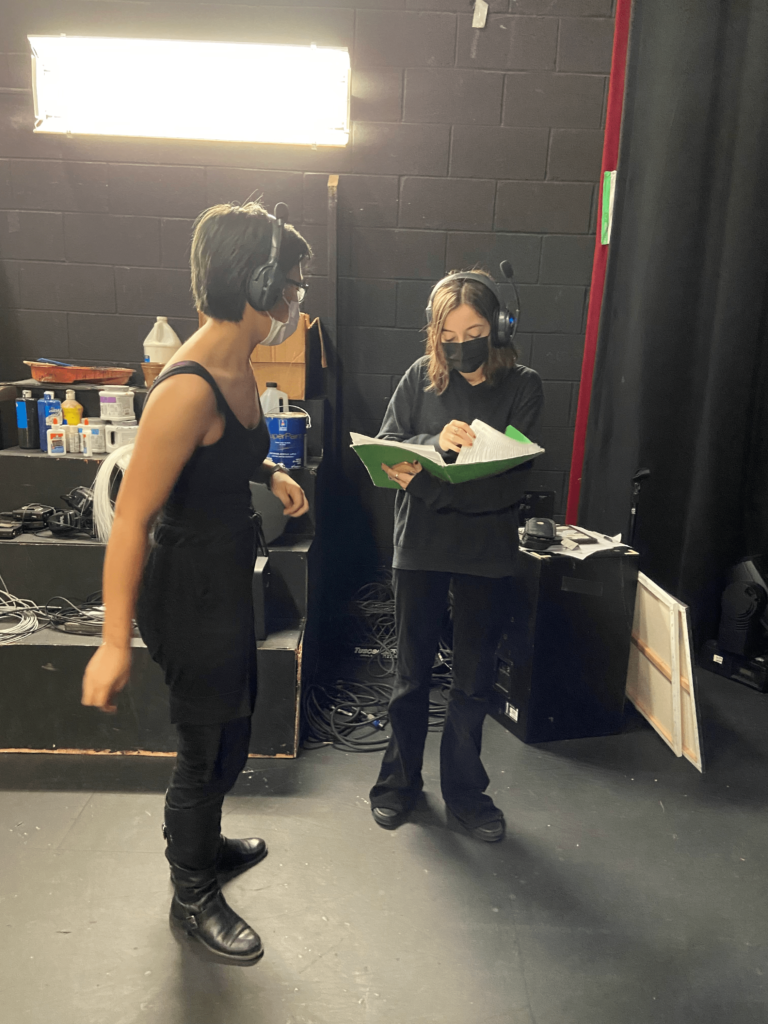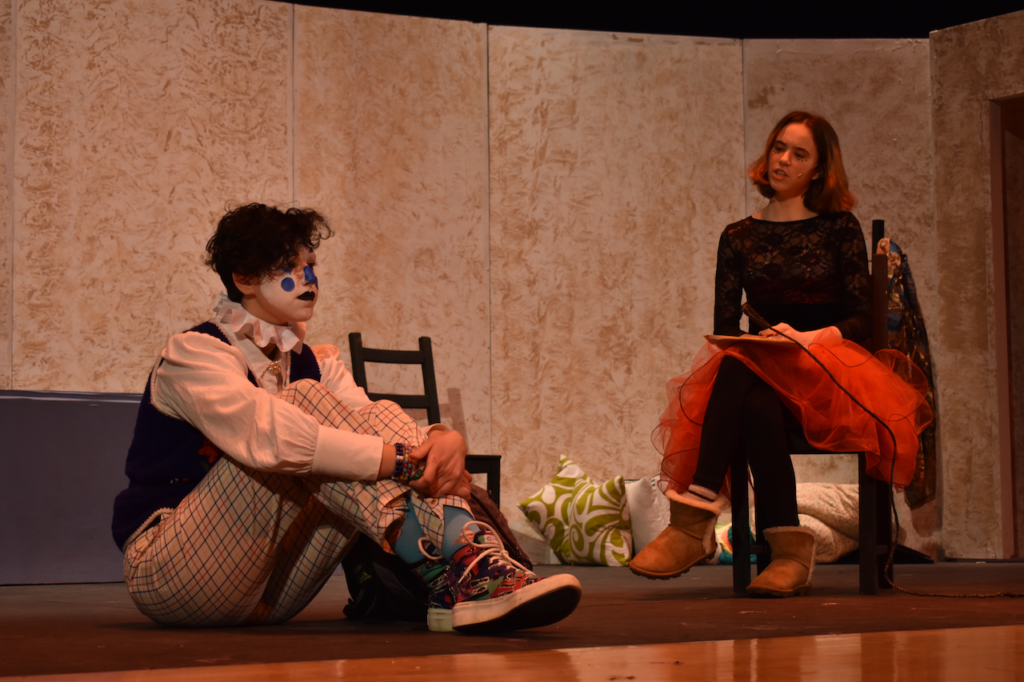 Management
Our management team is led entirely by students with help from coaches and faculty and sponsors and supporters including the friends of the Harriton Theater Company.
Each department is led by our students and has its own duties to make sure the show runs smoothly.
The HTC Board is a six-person committee composed of juniors and seniors that oversee HTC's operations, plan events, and maintain communication throughout the company.