Harriton Theater coaches are drawn from Philadelphia's theater community and provide coaching for performance, technical, and business aspects of theater.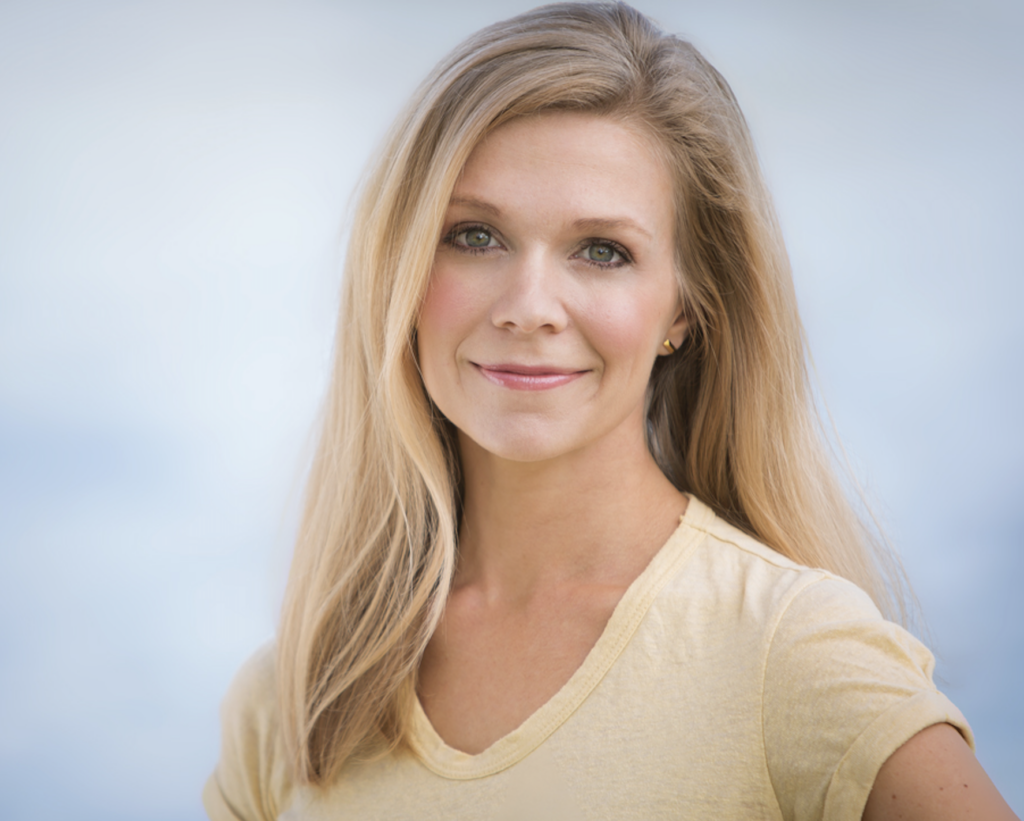 Mary Fishburne: Director
Mary Fishburne is thrilled to join the HTC family. She has recently moved to the Philadelphia area (Narberth) with her family. Before that, she was in Charleston, SC where she founded the educational branch of the Village Repertory Playhouse and directed/musically directed/choreographed three shows a year for their teenage/advanced group. Favorite shows include RENT, Addams Family, 13, Rock of Ages, Urinetown, Footloose, Aida, Bring it On, Seussical, and dozens of others. As an actor, Fishburne has worked throughout the country and in New York performing in musicals and plays. Favorite credits include My Fair Lady, South Pacific, Pippin, Little Shop of Horrors, Lungs, Snow Queen (The Arden) and Once (The Arden, where she first met former HTC director Neill Hartley). Administratively, Mary worked at the York Theatre in New York, an off-Broadway company, as well as Footlight Players in Charleston, SC. As a composer/lyricist/playwright, Fishburne has written a musical, Boundless, that is being performed at high schools throughout the country this fall (Douglas Anderson Performing Arts, South Carolina Governor's School of the Arts, and South Pointe High School) with an upcoming spring workshop in NYC. Mary holds a B.A. from Vanderbilt University with a double major in Vocal Performance and Human Organizational Development and a Masters (M.A.) from Temple University in Musical Theatre Studies.
To learn more, visit www.maryfishburne.com and www.boundlessthemusical.com
J. Bean (Jilly) Schwab: Technical Director
J. Bean is a multi-disciplinary theatre maker and arts educator living in West Philadelphia. Their work lives in the intersections between prop design, immersive art, puppetry, and performance. They are also a fire manipulation artist with a penchant for all things circus. Jilly has worked in community with indie artists and organizations such as SpiralQ, The Eagle Theatre, Theatre Exile, Quintessence, Tribe of Fools, Curio Theatre, Theatre Oblivion, New Paradise Labs, PlayPenn, and various works in the Philadelphia Fringe Festival. Bean holds a B.F.A in Acting from Arcadia University and an M.A in Theatre from Villanova University. They hold deep gratitude for the alchemy of winsome and whimsical imaginations of this team!
Amy Copeland: Costumes Coach
Amy Copeland lives locally in Merion. Costuming combines her love of fashion and theater. She has costumed for community theaters and for Hershey Park. Amy teaches Fashion Design at Jefferson University and also works for Sabrina Ann Bridal in Ardmore. She is passionate about sustainability and has her own fashion upcycling business, Raina Luella.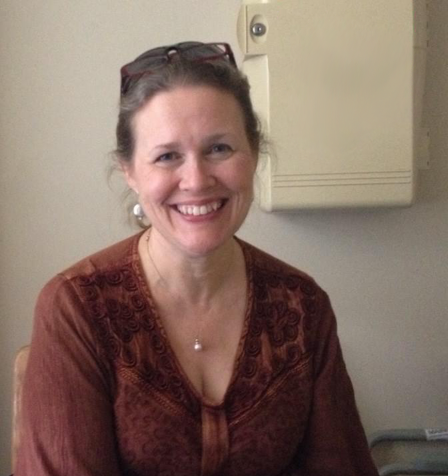 MeLinda Tatum Kaiser: Choreography Coach
MeLinda Tatum Kaiser has worked as an independent choreographer, director and educator in theatre and dance environments for more than 30 years at the university, secondary and elementary levels. From 2009-2016 she lived in Shanghai, China, teaching at an international secondary school and choreographing for area HS and MS musicals there. MeLinda is currently teaching Arts Integration at Eastern University in St. Davids, PA and directing/choreographing for Everybody's Theater Company (ETC) in Upper Dublin, Harriton, and Temple Sinai in Dresher.

Harriton High School Faculty
Harriton High School faculty are key advocates for the arts in schools, student-run arts organizations such as Harriton Theater Company, and coaches like the Harriton Theater coaches.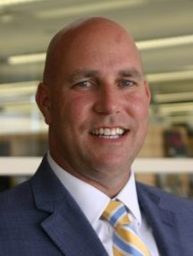 Scott Weinstein: Principal
Scott Weinstein joined the Harriton High School team in 2016 as Principal. Prior to that, he served as Principal of Gladwyne Elementary School and was an Assistant Principal at both Bala Cynwyd and Welsh Valley Middle Schools in Lower Merion School District. He also served 20 years as an educator in the School District of Cheltenham Township, mostly as an administrator at Cheltenham High School.
During his time at Cheltenham High School, besides being a teacher, department chair and Assistant Principal, Weinstein developed a leadership program. The program consisted of a leadership course that he taught as well as biannual student leadership conferences that focused on student leadership development and enhancing student voice.
Weinstein holds a Bachelor's Degree in Education from Virginia Commonwealth University. He earned his Master's Degree in Education and principal certification from St. Joseph's University.
Weinstein is honored to serve as Principal in one of the nation's finest public high schools and is committed to cultivating an inclusive and world class school community.
He enjoys spending time with his wife and two daughters, connecting with friends, and staying active with his alma mater by serving as a member of the VCU Men's Basketball Board.