Harriton Theater coaches are drawn from Philadelphia's theater community and provide coaching for performance, technical, and business aspects of theater.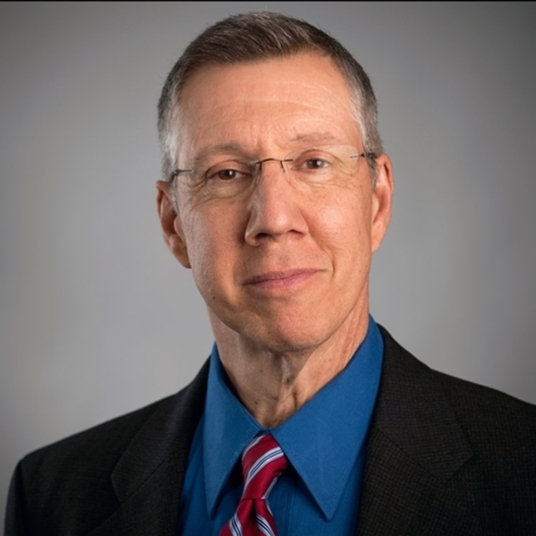 Neill Hartley: Director
Neill Hartley is a professional actor, director, and educator. He has principal roles in The Sixth Sense, First Freedom (PBS documentary), and in three seasons of Netflix's House of Cards. Neill was seen on QVC as a spokesperson for two national companies, and he works regularly in industrial, voice-overs and commercials. Neill has acted with many regional theaters including Arden, InterAct, and the Philadelphia Shakespeare festival. He shared a "Best Ensemble" Philadelphia Barrymore Award for Batboy, The Musical for 1812 Productions. Neill is the artistic director of Acting Without Boundaries, a theater company for performers with physical disabilities. In addition to AWB, he has directed for University of the Arts, University of Pennsylvania, Arcadia University, Ursinus College, Luna Theater, Isis Productions, and New City Stage Company. Neill has directed Working, How to Succeed in Business, Museum, Women on the Verge of a Nervous Breakdown, The Comedy of Errors, Gypsy, Sherlock Holmes, Young Frankenstein, Peter and the Starcatcher, 9 to 5, Our Town, The Curious Savage, Mamma Mia! , A Midsummer Night's Dream, and She Loves Me for Harriton High School.
Neill is an assistant professor of theater at University of the Arts, and he holds an MFA in Acting from Temple University.
Carl Smith: Technical Director
Carl has been a professional actor, teacher, and carpenter in the area for 12 years. Although he's a native Texan, he currently lives in South Philly with his wife and daughter, and has recently begun cheering for better sports franchises. He enjoys the theatre community's penchant for relentless pursuit of positive change through powerful storytelling, and is honored to have joined HTC in this mission. Working with young artists is the best way to ensure the future for generations to come.
J. Bean (Jilly) Schwab: Assistant Technical Director
J. Bean is a multi-disciplinary theatre maker and arts educator living in West Philadelphia. Their work lives in the intersections between prop design, immersive art, puppetry, and performance. They are also a fire manipulation artist with a penchant for all things circus. Jilly has worked in community with indie artists and organizations such as SpiralQ, The Eagle Theatre, Theatre Exile, Quintessence, Tribe of Fools, Curio Theatre, Theatre Oblivion, New Paradise Labs, PlayPenn, and various works in the Philadelphia Fringe Festival. Bean holds a B.F.A in Acting from Arcadia University and an M.A in Theatre from Villanova University. They hold deep gratitude for the alchemy of winsome and whimsical imaginations of this team!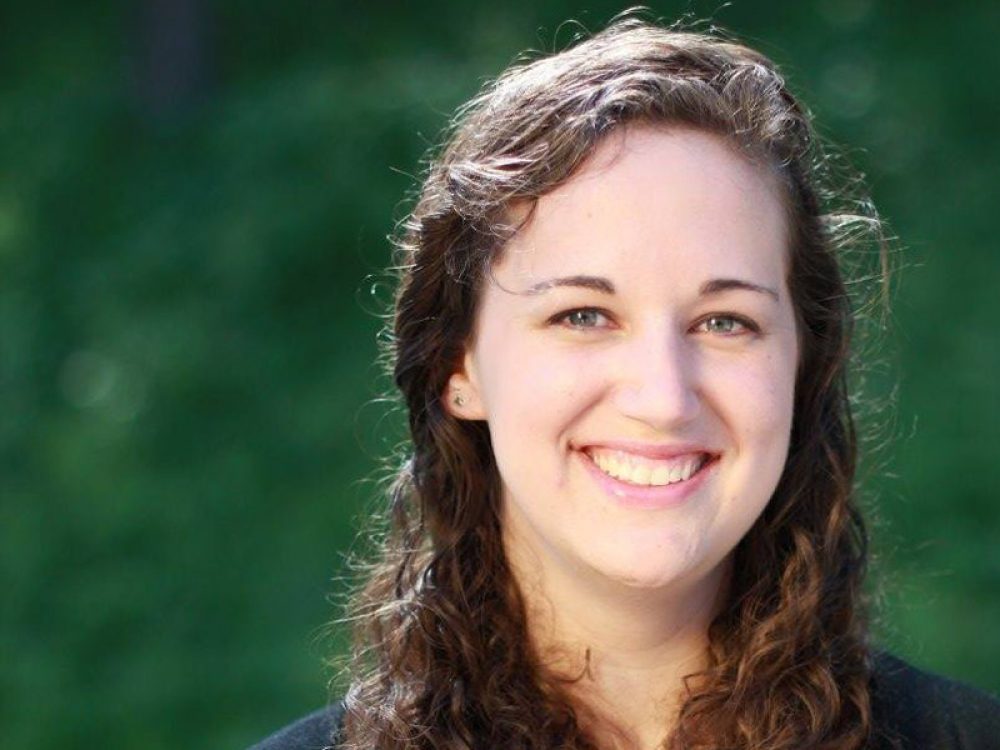 Kelly Myers: Costumes Coach
Kelly Myers is excited to join the Harriton Theater Company as the Costumes Coach! Her regional design work includes Philadelphia: Romeo and Juliet (Philadelphia Shakespeare Co), The Wizard of Oz (Quintessence Theater Group), The Last Match (Lantern Theatre Co), Matilda the Musical (Limelight PAC) Pittsburgh: A Little Night Music (Pittsburgh Opera Theatre), The Farnsworth Invention and Saving the World (Throughline Theatre Co), Deepchurch Hollow (Edinburgh Festival Fringe). She holds an MFA in Costume Design at Ohio University, and a BA in Theatre at Slippery Rock University.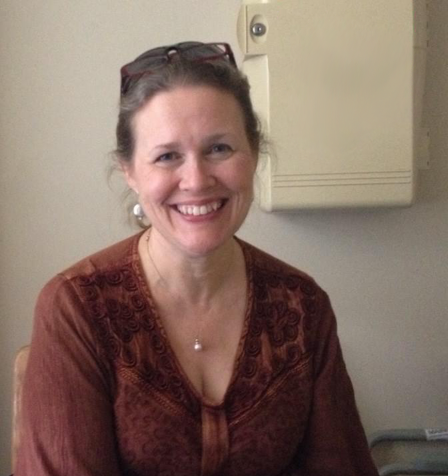 MeLinda Tatum Kaiser: Choreography Coach
MeLinda Tatum Kaiser has worked as an independent choreographer, director and educator in theatre and dance environments for more than 30 years at the university, secondary and elementary levels. From 2009-2016 she lived in Shanghai, China, teaching at an international secondary school and choreographing for area HS and MS musicals there. MeLinda is currently teaching Arts Integration at Eastern University in St. Davids, PA and directing/choreographing for Everybody's Theater Company (ETC) in Upper Dublin, Harriton, and Temple Sinai in Dresher.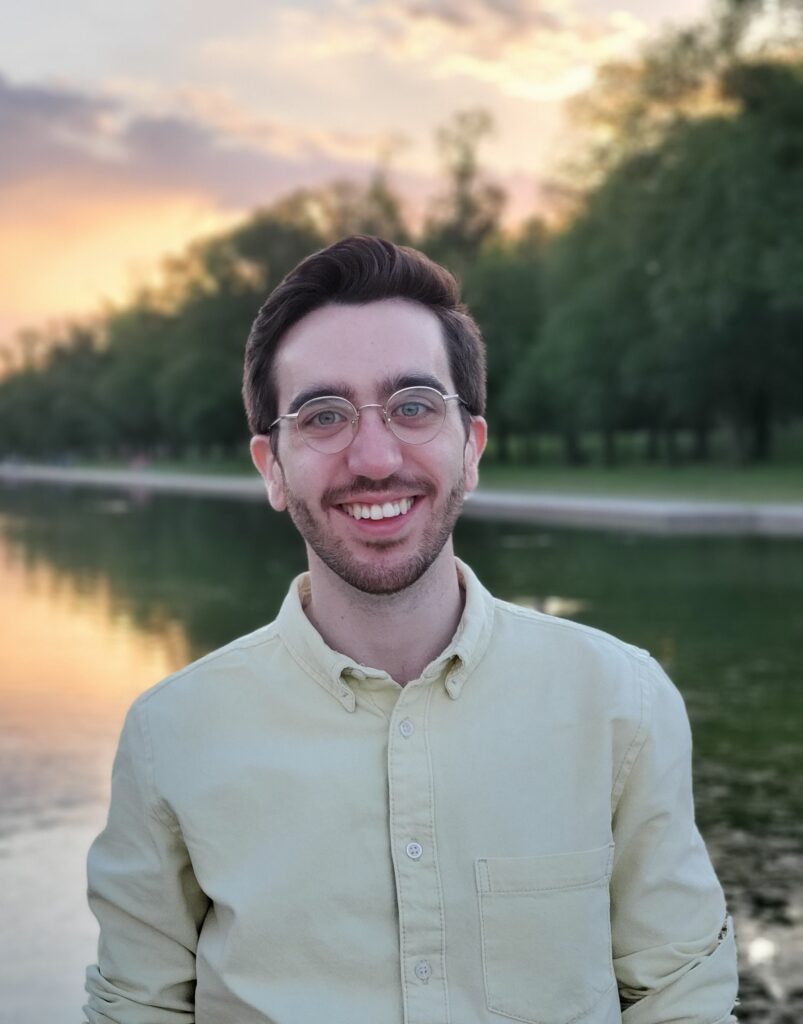 Ryan Peteraf: Music Director
Ryan Peteraf is a conductor, organist, and pianist in the Philadelphia area. He holds degrees in music performance from the University of the Arts and the University of Notre Dame. He has conducted and performed in Germany, England, and Costa Rica. He enjoys the rehearsal process that goes into making a musical, and is looking forward to working with HTC in creating memorable performances!
Harriton High School Faculty
Harriton High School faculty are key advocates for the arts in schools, student-run arts organizations such as Harriton Theater Company, and coaches like the Harriton Theater coaches.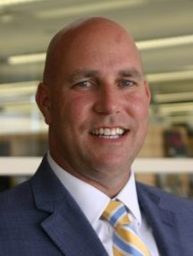 Scott Weinstein: Principal
Scott Weinstein joined the Harriton High School team in 2016 as Principal. Prior to that, he served as Principal of Gladwyne Elementary School and was an Assistant Principal at both Bala Cynwyd and Welsh Valley Middle Schools in Lower Merion School District. He also served 20 years as an educator in the School District of Cheltenham Township, mostly as an administrator at Cheltenham High School.
During his time at Cheltenham High School, besides being a teacher, department chair and Assistant Principal, Weinstein developed a leadership program. The program consisted of a leadership course that he taught as well as biannual student leadership conferences that focused on student leadership development and enhancing student voice.
Weinstein holds a Bachelor's Degree in Education from Virginia Commonwealth University. He earned his Master's Degree in Education and principal certification from St. Joseph's University.
Weinstein is honored to serve as Principal in one of the nation's finest public high schools and is committed to cultivating an inclusive and world class school community.
He enjoys spending time with his wife and two daughters, connecting with friends, and staying active with his alma mater by serving as a member of the VCU Men's Basketball Board.