The HTC Board is a six-person committee composed of juniors and seniors that oversee HTC's operations, plan events, and maintain communication throughout the company.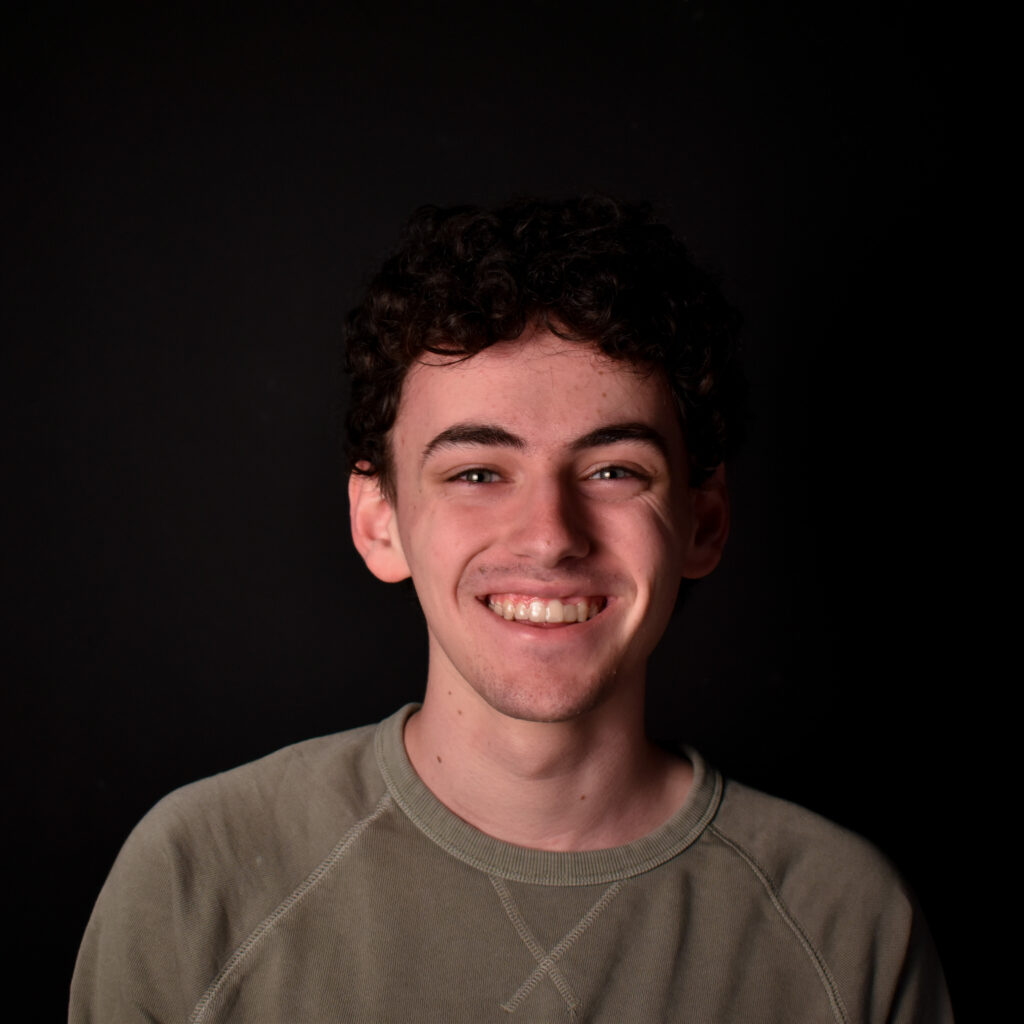 Board Manager — Sam Bailey '23
The Board Manager is responsible for organizing HTC Board meeting times and making sure that the other members of the Board are fulfilling their duties. The Board Manager also acts as the representative of the Board as needed.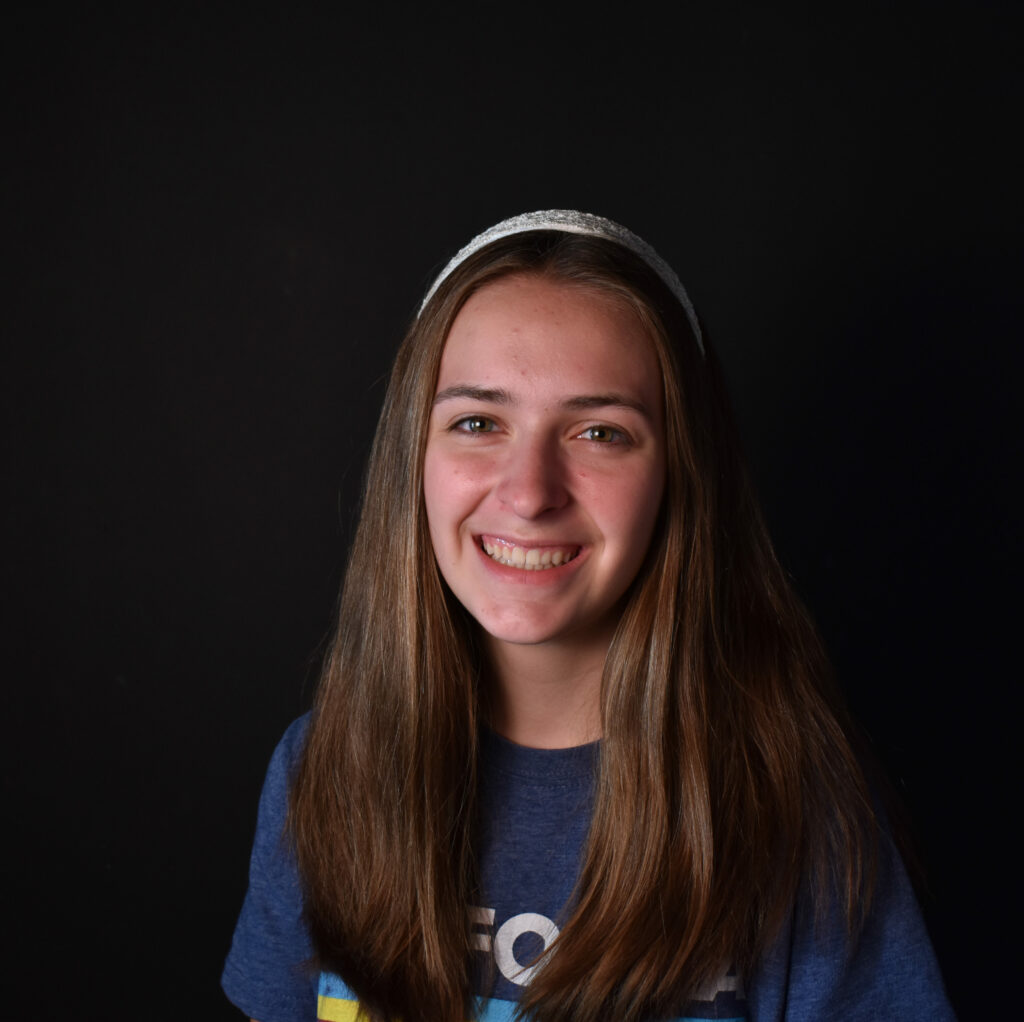 Treasurer — Katie Neary '23
The Treasurer is responsible for managing budget and prices for HTC. The Treasurer communicates with the booster club about money and oversees fundraising events for HTC. The Treasurer also keeps track of all spending in each department to ensure that no department goes over budget for each production.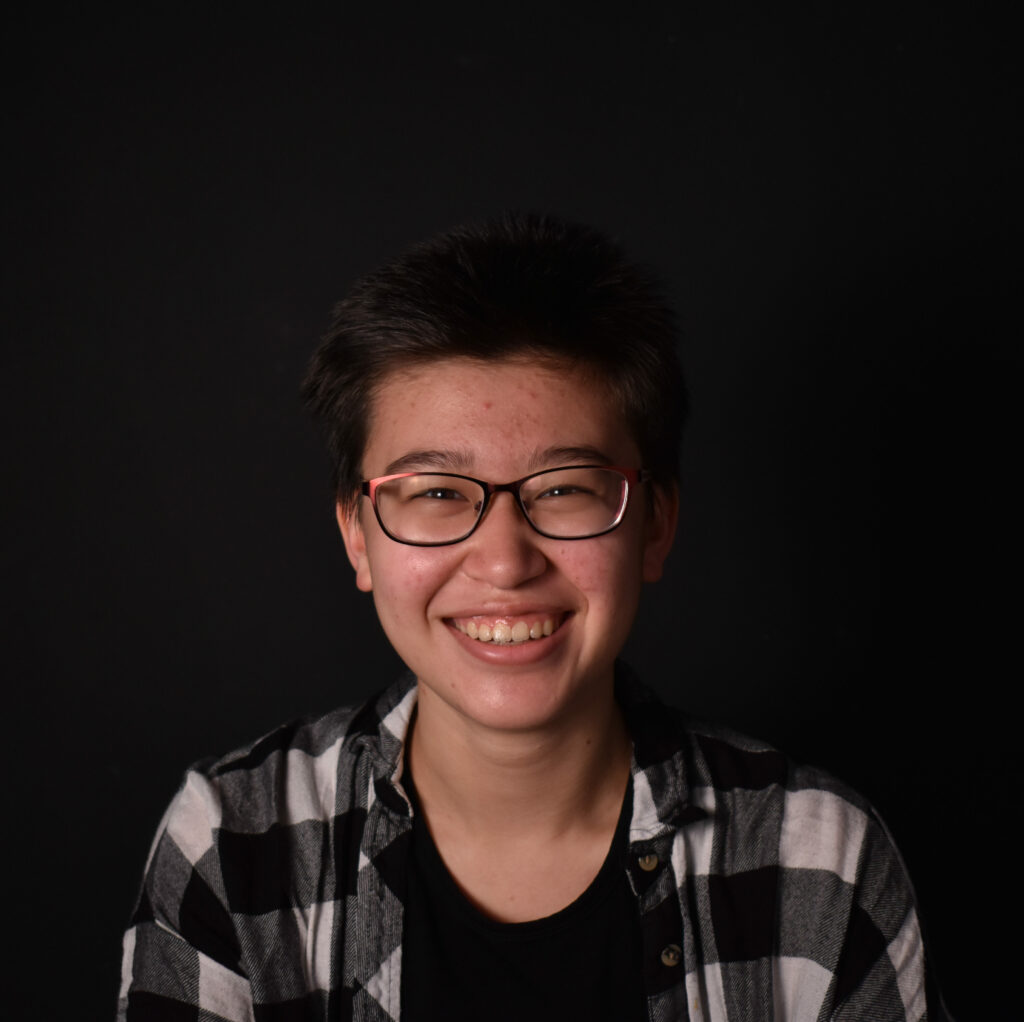 Internal Communications Director — Ashton Norwood '23
The Internal Communications Director is responsible for all communications within HTC. This includes establishing a company-wide communication system, sending frequent emails to all members, facilitating interdepartmental communications, and establishing clear communication between adult sponsors, the Board, department heads, and all HTC members. The Internal Communications Director is also responsible for collecting feedback and suggestions to the Board from the rest of the company.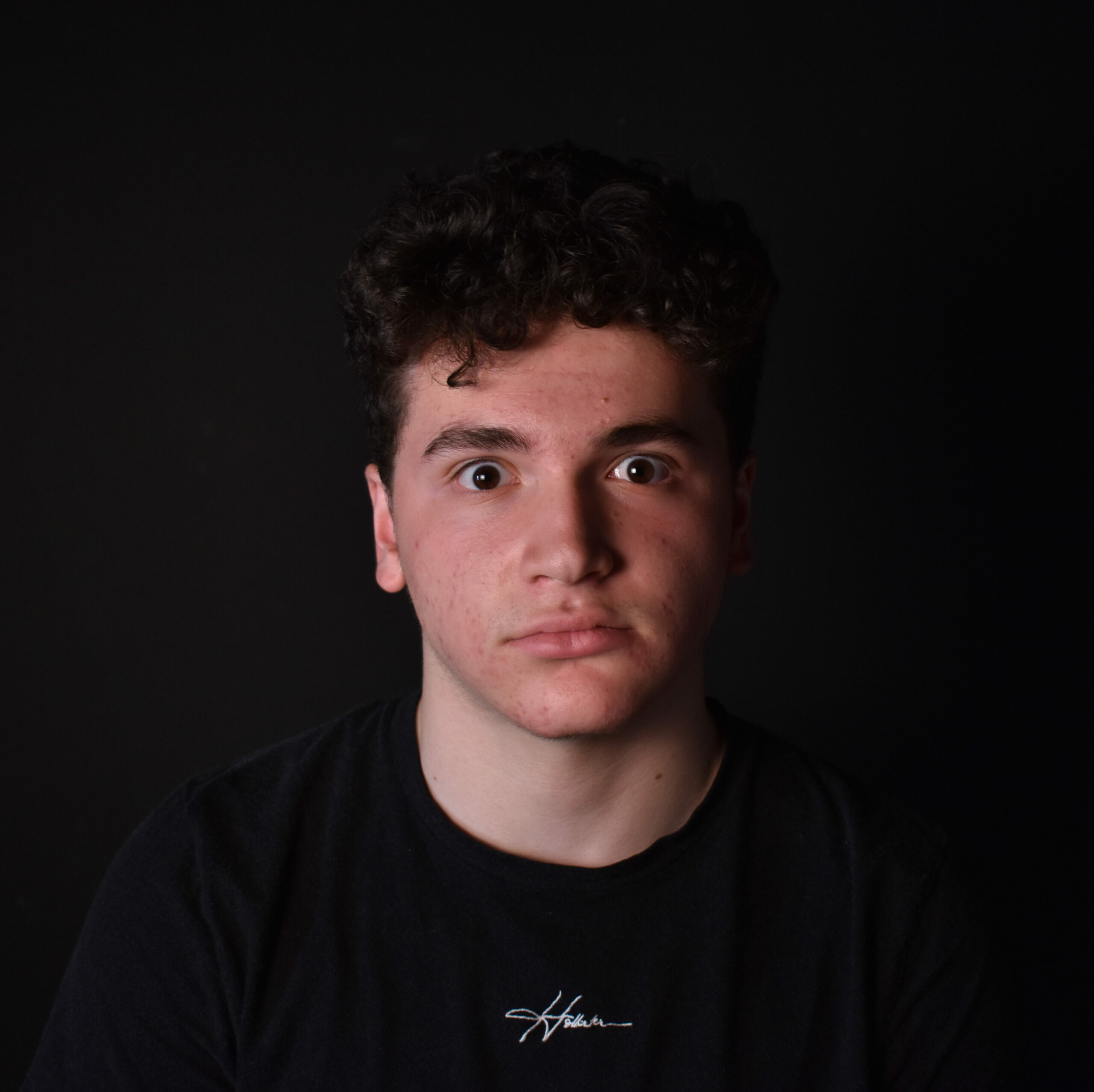 External Communications Director — Aron Shaw '24
The External Communications Director is responsible for communication outside of HTC. This includes reaching out to school administration, HTC parents, other Harriton clubs, Harriton Student Council, and other theater companies in the surrounding community. Coordinating school-wide engagement and building connections with incoming 9th grade HTC members is also a responsibility of the External Communications Director.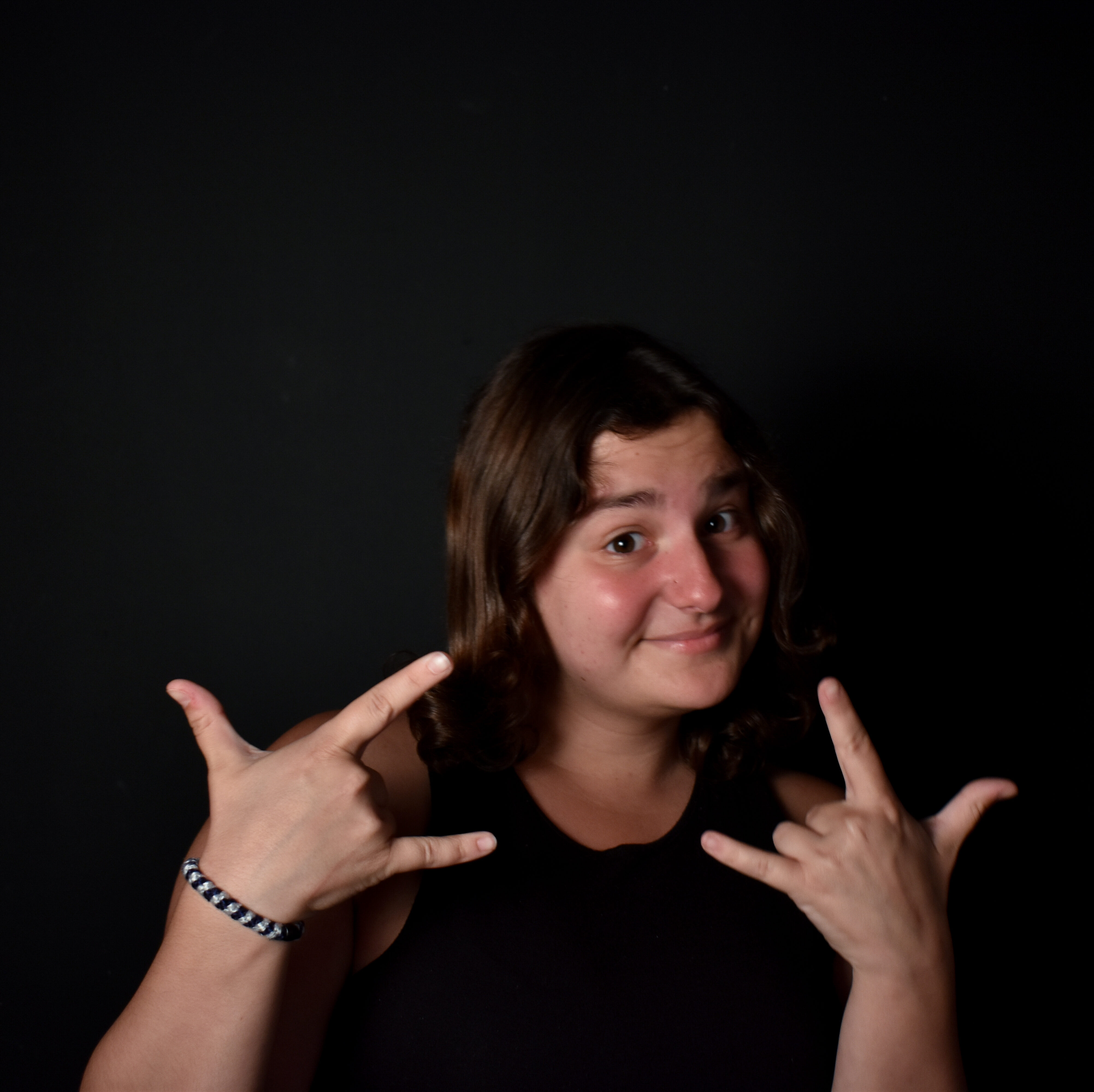 Events Coordinator — Maya Pasternack '23
The Events Coordinator is responsible for the planning, organization, and execution of all HTC events including the Welcome Meeting, Get to Know You Dinner, Halloween Party, HTC Football, tech week events and traditions, fundraisers, collaborative events with other Harriton clubs or neighboring theater companies, and any other events that may arise. The Events Coordinator establishes and works with a senior committee that aids in the planning of all events. The Events Coordinator also oversees the passing down of all traditions.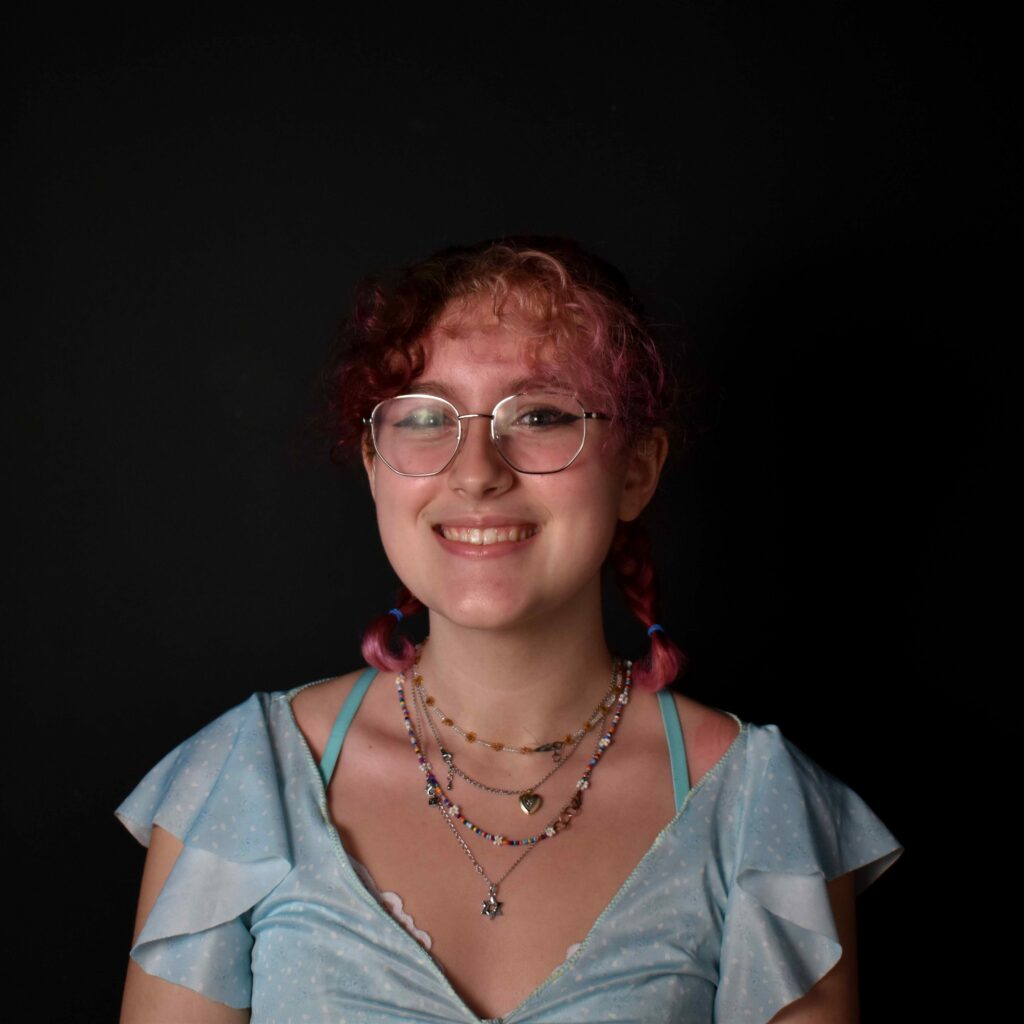 Secretary — Anna Fleur '24
The Secretary is responsible for note-taking during HTC Board meetings, and has an organized system of file keeping so that all information and resolutions discussed during meetings are available and accessible to those who require it. The Secretary also maintains an archive of all previous Board meeting notes and any other essential documents.